Donations of $20 or more are eligible for a charitable tax receipt.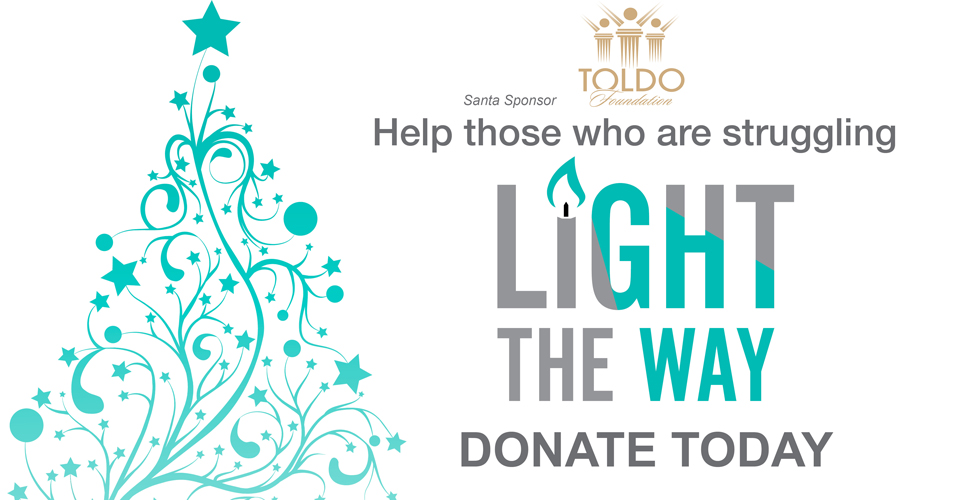 The COVID-19 pandemic has been difficult on all of us. As we emerge from 20 months of isolation and anxiety, we are seeing the effects of collective grief, anxiety and trauma.
The upcoming holidays are not joy-filled for everyone and can be a very difficult time for some, whether due to the loss of a loved one, or financial burdens. CMHA-WECB is here to help.
HELP US HELP OR COMMUNITY HEAL
Several new programs are available to help those struggling due to the pandemic. Our renowned Bereavement Program helps those dealing with the loss of a loved one, and our Client Assistance Fund provides short-term financial support to clients in need. These programs need community support to continue.
How You Can Help
Make a donation.
Visit our display at Devonshire Mall (by Guest Services) from November 25 – December 5.
Take part in the Mall's "Be Mindful of Mental Wellness" promotion! Ten percent from every $100 in gift card sales will be donated to CMHA-WECB. Read more.
More reasons to visit… purchase a special "Nutella Latte" from Turbo Espresso Bar and a portion of proceeds will be donated to CMHA-WECB. Read more. 
Purchase an item in our "Load the Sleigh for Light the Way" online auction from December 1-12.
Purchase dough or freshly baked bread at any Oven 360 location on December 23.
Visit one of these participating restaurants to make a donation or round-up your purchase:
The Keg (Howard Ave)
Vito's
Spago's
Mezzo
Tabouli
The Goat (LaSalle and Lakeshore)
Light the Way Stories