Volunteers are extremely important at CMHA-WECB. We appreciate the time and energy they dedicate in support of mental health services.
In recognition to their time and commitment, an annual Volunteer Appreciation Event is held. The Volunteer of the Year Award is also presented annually at the Annual General Meeting in recognition of an individual who has gone above and beyond in making a difference to CMHA-WECB programs and services.
To nominate an individual for the 2017 Volunteer of the Year click here and here for information and nomination forms..
This year's recipient for 2016 is Larry Bannon.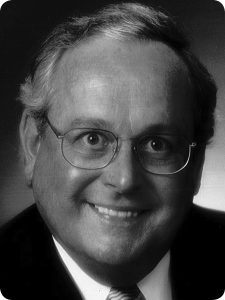 Thank you for all of your continued efforts with CMHA-WECB and congratulations!