Items may not be exactly as shown. Shipping/pick-up of item(s) is the responsibility of the winning bidder. 
The auction closes at 12:00pm on Saturday, December 19th, 2020.
1. Click on the auction item you wish to bid on.
2. Enter a value in the "Custom Bid" box, or choose the "Buy Now" option.
3. The page will refresh and direct you to "Login/Register"
4. Fill out the information on the registration page.
5. An email with your account password will be sent to you, OR you can re-enter your information to successfully place your bid as a guest.
6. You will get a verification email that your bid was successfully placed, as well as a notification should someone outbid you.
7. Once the auction closes, you will receive an email if you were the successful bidder.
Thank you to sponsor: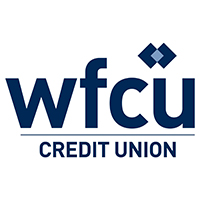 No products were found matching your selection.