Help CMHA-WECB Light the Way this holiday season. This campaign supports two important initiatives of the CMHA-WECB: our renowned Bereavement Program and Client Assistance Fund. Both of these important programs rely heavily on community support for sustainability.
Hundreds of individuals utilize the grief counselling services provided by our specially trained bereavement counsellors on an annual basis. Your gift supports them through their journey of grief and loss to healing and hope.
Our most vulnerable clients will also be able to access up to $250 each year to help alleviate short-term hardships they are experiencing, which can be particularly trying during the holiday season. These funds may be used for bus tickets, cab fare, food vouchers or other items as needed.
Visit our display at Devonshire Mall from November 21st through 30th, located in the old food court area. Purchase a paper ornament for $2.00 and hang it on one of our trees.
10% of proceeds at all Oven 360 locations on November 25 & 26 will be donated to the campaign. Please note that bread sales on December 21st have been CANCELLED.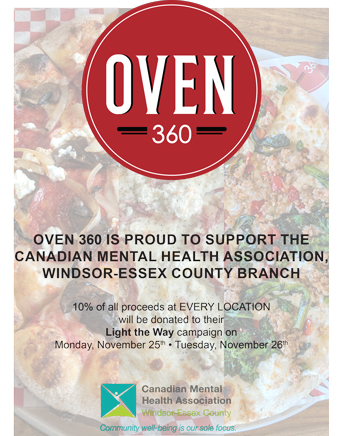 Visit any of these participating restaurants in support of the campaign. A portion of proceeds will be donated.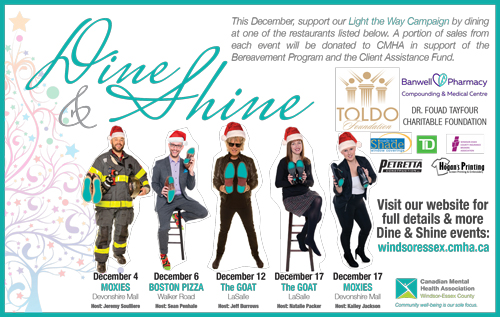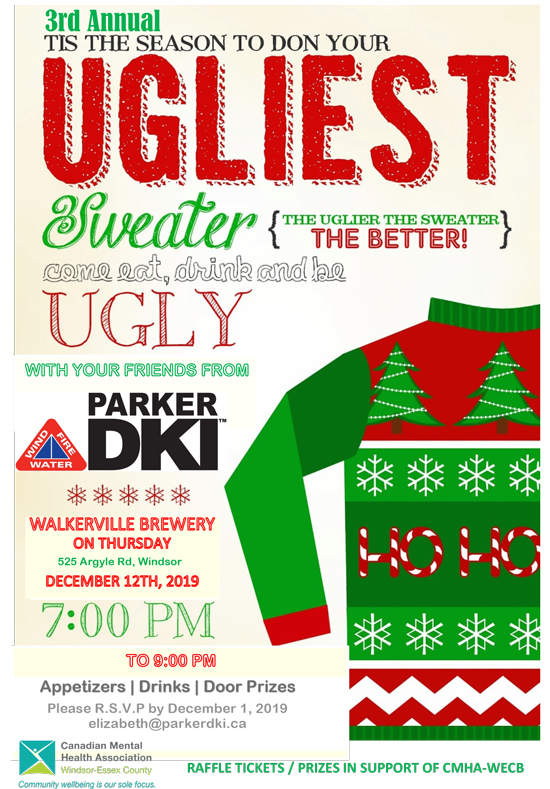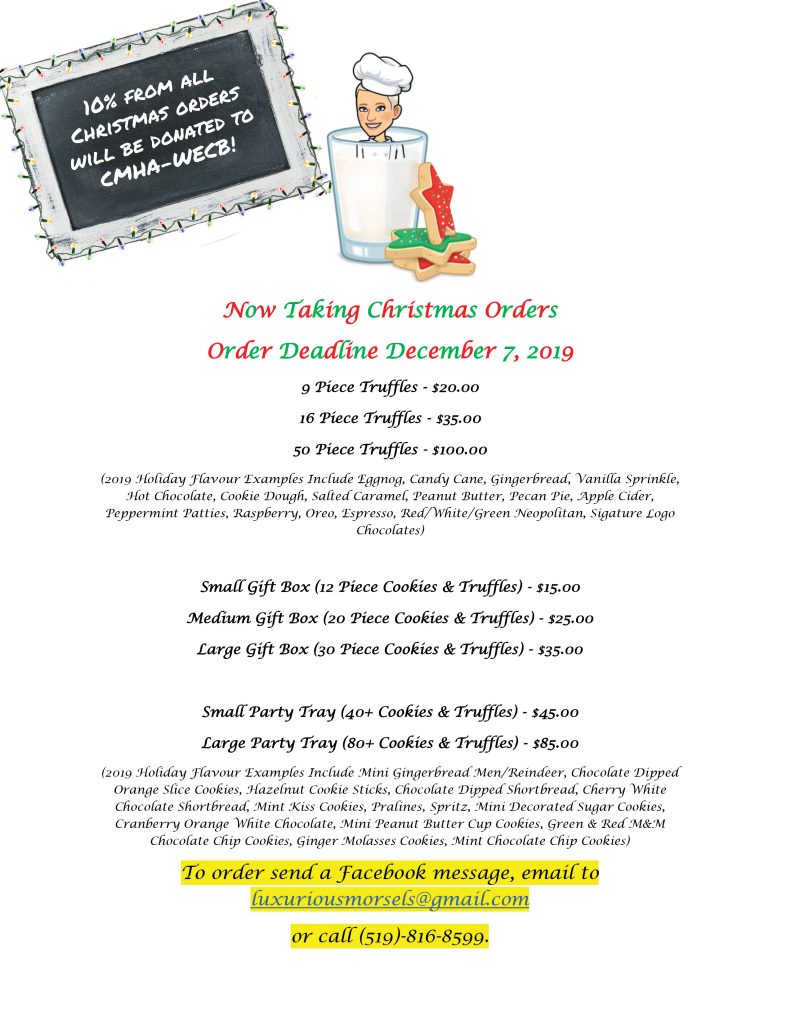 Thanks to our incredible sponsors!
Santa Sponsor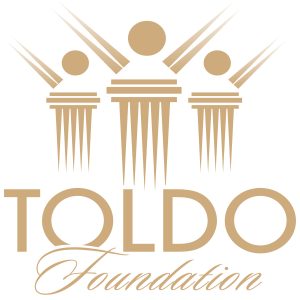 Jingle Bell Sponsors



Tree Sponsors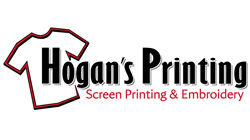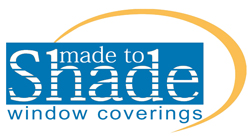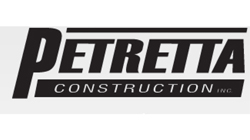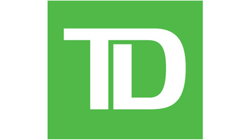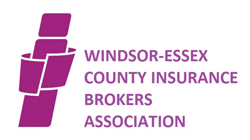 Make a donation.