Location Map:
September 10, 2017 to October 7, 2017
All Day
Shoppers Drug Mart
1675 Wyandotte St. W
Windsor,

Canada
Add to Calendar (iCal) Add to Google Calendar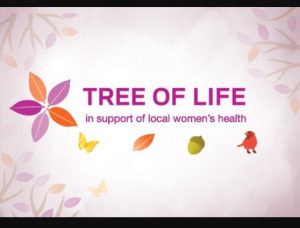 Held each fall, the Tree of Life campaign provides Shoppers Drug Mart customers with the opportunity to purchase and personalize a "Tree of Life" icon, including a "leaf" for a loonie, a "butterfly" for $5 or a "cardinal" for $50. The icons are prominently displayed on the Tree of Life in all participating stores and one hundred per cent of proceeds are donated to local women's health organizations.
The Shoppers Drug Mart located at 1675 Wyandotte St. W. has selected CMHA-WECB's Bereavement Program as the recipient of funds from their Tree of Life campaign which runs from September 10th through October 7th.