Location Map:
May 1, 2018
7:00 am to 9:30 am
St. Clair College Centre for the Arts
201 Riverside Dr. W.
Windsor, ON

Canada
Add to Calendar (iCal) Add to Google Calendar

We are pleased to present the Carol Mueller Mental Health Champion Award.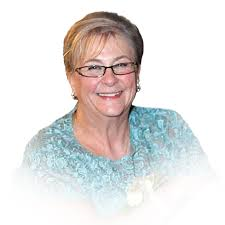 The Carol Mueller Mental Health Champion Award is presented by the Canadian Mental Health Association, Windsor Essex County Branch (CMHA-WECB) to honour an individual, or group of individuals, in the Windsor-Essex community who have made a significant contribution in one or more of the following areas:
Reducing stigma experienced by people with mental illness
Providing support to people with mental illnesses, their families and/or caregivers
Advocacy for issues related to mental health (including suicide prevention, individual needs, family needs, service delivery and systemic issues)
Advancing knowledge in the area of suicide prevention, mental illness/health research
The nominee(s) may be a single person, or group of persons who are not affiliated with a professional organization and do not represent a professional organization.
Guidelines
Any individual who is not employed by or a Board member of CMHA-WECB may submit a nomination.
To nominate a candidate for the Carol Mueller Mental Health Champion Award, please complete the nomination form and email to kwillis@cmha-wecb.on.ca.
You may also drop it off in person, or submit by mail to:
Attn: Kim Willis
CMHA-WECB
1400 Windsor Ave., Windsor, ON   N8X 3L9
Applications must be received by April 6, 2018.
Each application must include:
A completed application form.
At least one supporting statement and/or article (i.e. newspaper article, blog post, artwork etc.) about the nominee and why you have chosen them.
You may also submit up to two letters of support for the nomination.
All nominators and nominees will be notified upon receipt of their nomination. We suggest the nominators notify the nominees ahead of time about the nomination. The award recipient's name(s) will remain in strict confidence by the Selection Committee until they are announced at the Breakfast of Champions.
Carol Mueller Mental Health Champion Award Nomination Form
Thank You to Our Sponsors
Partner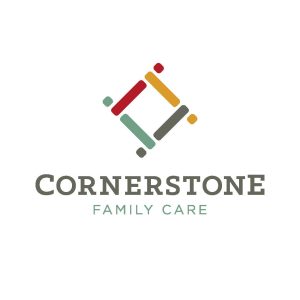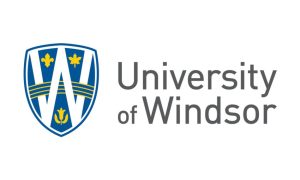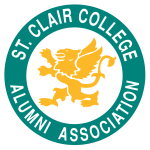 Associate