Doors @ 8:00am
Breakfast @ 8:45am
Program @ 9:30am
VIP Sponsor Reception @ 11:00am
Breakfast of Champions brings engaging, thought provoking speakers to Windsor-Essex to explore mental health and wellness in today's society, to bring greater awareness and understanding, and to support the programs and services of the Canadian Mental Health Association, Windsor-Essex County Branch.
2019 KEYNOTE SPEAKER: STEVEN PAGE
Steven Page speaks passionately on a twofold approach to promoting mental health as a society: increasing awareness and decreasing stigma.
"We sustain this stigma ourselves," he says. By not talking about our mental health issues, and thinking them a source of shame, we dissuade people from reaching out and seeking help.
"Sadness, grief, those are all things we all deal with," Page says. "The healthy brain processes it and learns to cope with it and overcome it. Sometimes the sick brain gets stuck in it."
In his compelling talk, Page reminds us that anyone (even our favourite musicians) can suffer from mental illness, and that everyone has a role to play in ending the stigma.
An intelligent, honest and witty speaker, Page also performs during his presentation, treating the audience to songs he has written throughout his career that speak to the topic.
Carol Mueller Mental Health Champion Award
The Canadian Mental Health Association, Windsor-Essex County Branch (CMHA-WECB) awards the Carol Mueller Mental Health Champion award annually at the Breakfast of Champions event held each May during Mental Health Week. The award is presented to an organization or individual that continues the legacy of Carol to educate, raise awareness, and create a culture of help-seeking behaviour in Windsor and Essex County.
Carol Mueller was a mental health educator and consultant to many community agencies, in addition to her role as Executive Director with Alive! Canada. Carol was a dedicated and tireless advocate of suicide prevention and awareness. Her far-reaching message of suicide education and prevention undoubtedly saved lives.
CMHA-WECB has committed to keeping Carol's legacy alive, not only by naming this award after her, but by continuing her great work. Together with our community partners and citizens, CMHA-WECB pledges to carry on the work of educating, raising awareness and training as many people as possible in suicide prevention and intervention, and in Carol's words "create a culture of help-seeking behavior in Windsor and Essex County".
Thank you to our generous sponsors:
PATRON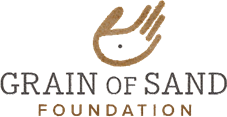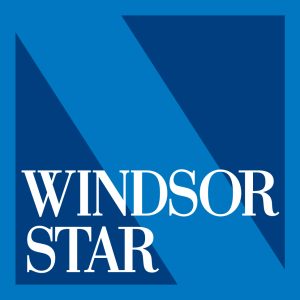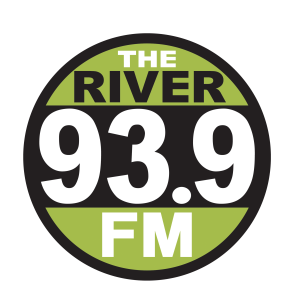 PARTNER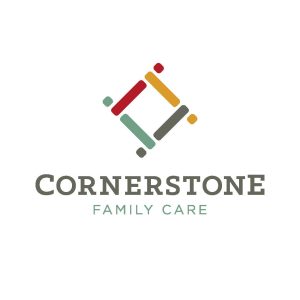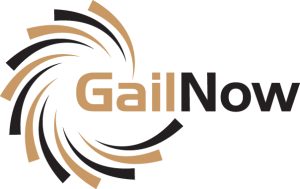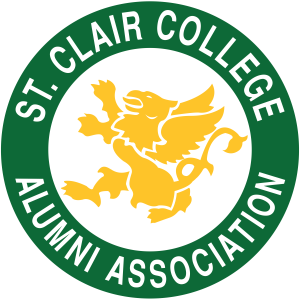 ASSOCIATE