Location Map:
June 10, 2019
9:00 am to 7:00 pm
Essex Golf & Country Club
7555 Matchette Rd.
LaSalle, ON

Canada
Add to Calendar (iCal) Add to Google Calendar
THANK YOU! The tournament is now SOLD OUT!
The Go Green Golf Tournament support's CMHA-WECB's Griefworks program. Griefworks helps the youngest grievers in our community deal with the loss of a loved one. The program provides a continuum of support for families, children/youth (up to the age of 18 years), professional caregivers and the child/youth's social environment. The program relies on the support of the community to offer a breadth of support for the children and their families.
Griefworks plays a large role in the early intervention of mental illness. After the loss of a loved one, children are in a state of hyper-vigilance. Research indicates that these children are at a much greater risk for depression, suicide, poverty and substance abuse. In addition to assisting the child/adolescent, bereavement staff will also meet with parents who are concerned about their child's reaction to the loss. They are able to educate parents about the behavioural issues that may surface and offer strategies that parents may use. Typically the bereavement specialist will meet with the child to identify any behavioural/emotional issues before they become intense. There is no minimum number of sessions that a child can have with a bereavement specialist. They will continue to meet with the child as long as counseling is required.
PLATINUM SPONSORS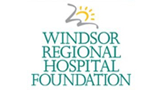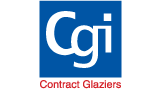 GOLD SPONSOR


DINNER SPONSOR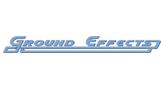 SILVER SPONSOR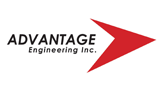 CART SPONSORS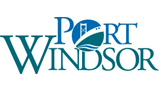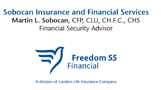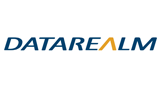 LUNCH SPONSORS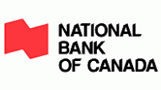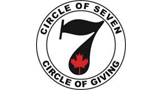 RECEPTION SPONSOR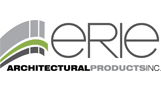 GOLF BALL SPONSOR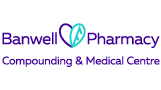 WINE SPONSOR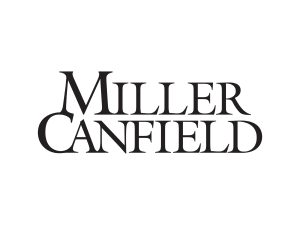 PUTTING GREEN SPONSOR